James Gandolfini September 18, 1961 - June 19, 2013 Has a Star Named
Modified: July 1, 2023     Author: International Star Registry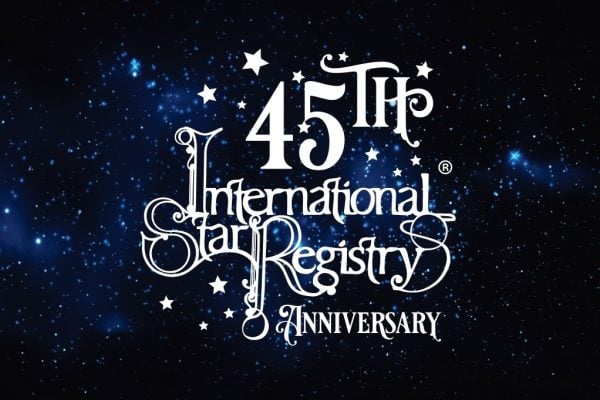 James Gandolfini, the beloved American actor known for his iconic portrayal of Tony Soprano in the critically acclaimed television series "The Sopranos," passed away on June 19, 2013, at the age of 51. His sudden and untimely death sent shockwaves through the entertainment industry and left his legions of fans mourning the loss of a talented and versatile actor.  Born on September 18, 1961, in Westwood, New Jersey, James Joseph Gandolfini Jr. grew up to become a prominent figure in the world of acting. He attended Park Ridge High School and later graduated from Rutgers University.
Gandolfini's passion for acting eventually led him to study at The Actors Studio in New York City.  Gandolfini's breakout role came in 1999 when he was cast as Tony Soprano, a complex and morally conflicted mob boss, in HBO's "The Sopranos." His portrayal of the charismatic yet troubled character earned him critical acclaim, numerous awards, and a place in television history. Gandolfini's performance in the series, which ran for six seasons, showcased his incredible acting range and solidified his status as one of the finest actors of his generation. 
Throughout his career, Gandolfini delivered remarkable performances in a variety of films, including "True Romance" (1993), "Get Shorty" (1995), and "The Mexican" (2001). His talent and versatility were evident as he effortlessly transitioned between intense drama and light-hearted comedy. Gandolfini's work earned him widespread recognition and garnered the respect and admiration of his peers in the industry.  He was gifted a star name in his honor through international Star Registry September 18, 2001. 
On June 19, 2013, James Gandolfini's life was cut short while he was vacationing in Rome, Italy. He suffered a heart attack and was pronounced dead at the age of 51, leaving behind a grieving family, friends, and countless fans who cherished his immense talent and contributions to the world of entertainment.  
On September 18, 2001, a star was named in the Draco constellation by International Star Registry for his birthday. The star's name is James Gandolfini, and its celestial coordinates are Draco RA 14h 46m 48.12s D 62° 20′ 37.68″. He has his star named in the same constellation as many others, including, Howard Stern, Billy Corgan, Joan Rivers, Robert Walter Scott, and Mick Jagger.
The Draco constellation, often associated with ancient mythology, is a prominent constellation in the northern sky. Its name is derived from the Latin word for "dragon," and it holds a rich history in both astronomy and astrology.  International Star Registry provides a unique and meaningful way to remember, and honor loved ones who have passed away. By recording a star name, such as the one dedicated to James Gandolfini, individuals can create a lasting tribute in the vastness of the night sky. The act of naming a star through the International Star Registry serves as a beautiful memorial gift idea, offering solace and a sense of connection to the departed. 
For those who have chosen cremation as a final disposition, a named star serves as a fitting tribute. The symbolic connection between the celestial and earthly realms offers comfort and a sense of continuity. Each time loved ones gaze up at the star dedicated to their departed, they can find solace in the fact that their memory lives on in the brilliance of the night sky.  In conclusion, International Star Registry provides a unique and meaningful way to commemorate someone's life and offers a special memorial gift idea for those in mourning.  By recording a star name, individuals can pay tribute to their departed, create a lasting memorial, and find comfort in the beauty of the night sky. 
References: