Add an Engravable to Your Name a Star Gift Package
Modified: July 1, 2023     Author: International Star Registry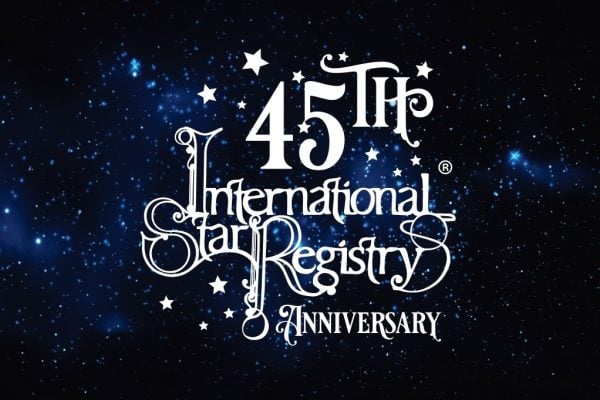 Silver Star Ornament  – $29.95
 What we thought would be a seasonal favorite has found a home year-round. Buy a star ornament and have it engraved for the star in your life! 
Naming a star is a big deal. It lasts forever. There's nothing like the family tradition of taking out each special ornament for Christmas every year, and this engraved Silver Star Ornament is a beautiful reminder of the year you named a real star in the sky, the gift that outshines all others!  
Whether you hang your Silver Star Ornament in your holiday tree, in your window, or on your door like a Hollywood star, this unique star ornament is a real conversation piece and a wonderful reminder that there is a star overhead shining in the name of someone you love. This ornament is designed to resist tarnish and last for years! 
Custom Engraved Sterling Silver Necklace with Pendant – $69.95  
Keep your star close to your heart! What could be sweeter? Add this beautiful sterling silver necklace to your order with a custom engraved sterling silver pendant. It's a beautiful reminder of a gift that will never be forgotten.