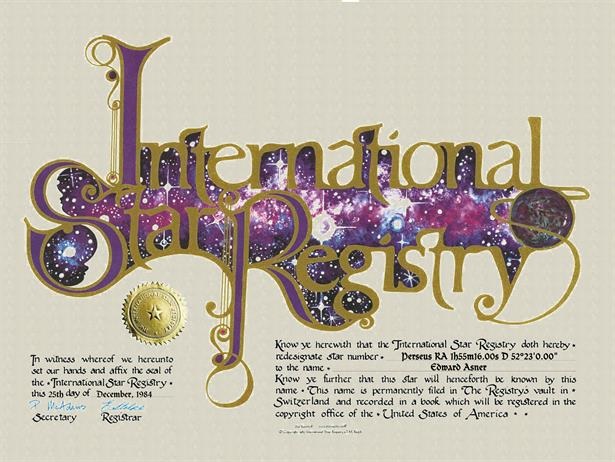 As November 15th approaches, we prepare to celebrate the remarkable life and career of the legendary actor, Ed Asner. This would be his 95th birthday, and what better way to pay tribute to this iconic figure than by delving into the details of his extraordinary life and achievements, sourced from Wikipedia. Additionally, we'll explore a heartwarming gesture made in his honor – the naming of a star through International Star Registry. Discover how this act of love can be one of the best memorial gifts for a beloved actor.
Ed Asner's Life and Illustrious Career: Ed Asner, born on November 15, 1929, in Kansas City, Missouri, has left an indelible mark on the world of entertainment. His Wikipedia page is a testament to his impressive career, spanning several decades and encompassing a wide range of roles. Ed's journey from the stage to the screen has been nothing short of remarkable.
Ed Asner's career breakthrough came with his role as Lou Grant on the iconic television series "The Mary Tyler Moore Show." His portrayal of the gruff but lovable newsroom boss endeared him to audiences and earned him multiple Emmy Awards. Ed later reprised the role of Lou Grant in the spin-off series "Lou Grant," showcasing his versatility as an actor.
Throughout his career, Ed Asner's talent extended beyond television to the world of film and theater. He lent his distinctive voice to beloved animated characters and took on challenging dramatic roles on the stage. His dedication to his craft and his commitment to social and political causes have made him an enduring figure in the entertainment industry.
A Star in the Sky – A Fitting Tribute: One of the most touching giftds given to Ed Asner is someone named a star after him through  International Star Registry. This gesture allows fans and admirers to immortalize their appreciation for his remarkable contributions to entertainment. Just as the stars shine brightly in the night sky, Ed Asner's talent has illuminated our screens and hearts for generations.
International Star Registry has a reputation for being among the best memorial gifts for commemorating loved ones and admired figures. The star named after Ed Asner, not only celebrates his legacy but also gives us something to look up to in times of grief.
Why Naming a Star Is One of the Best Memorial Gifts:  It symbolizes the everlasting impact of the people in our life that mean so much to us. The star, like Ed's legacy, will continue to shine brightly in the night sky, reminding us of the joy and inspiration he brought to the world.
On November 15th, as we celebrate Ed Asner's 95th birthday, let us take a moment to reflect on the incredible journey of a man who has left an indelible mark on the world of entertainment. From his iconic roles in television and film to his dedication to social causes, Ed Asner's legacy is one of talent, passion, and commitment. Naming a star in his honor through International Star Registry was not just a beautiful gesture; it's a way to recognize his enduring impact on our hearts. As we look up at the night sky, let us remember Ed Asner and the warmth he brought to our lives through his work and celebrate his 95th birthday with gratitude and love.