Little Richard, 1932-2020 Has a Star Named
Updated: July 1, 2023    Modified: International Star Registry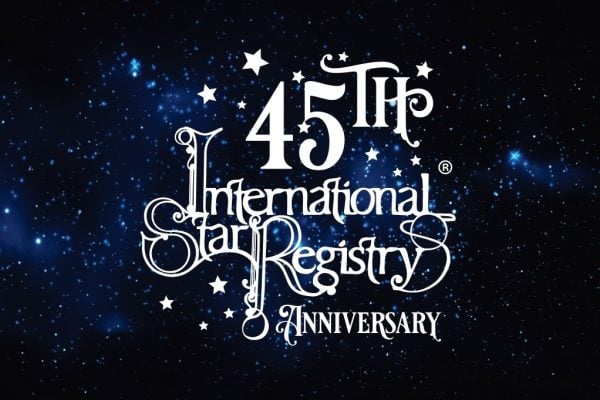 Little Richard, the legendary musician known as the "Architect of Rock 'n' Roll," passed away on May 9, 2020, leaving behind a legacy of music and showmanship. Born on December 5, 1932, in Macon, Georgia, Richard Wayne Penniman, widely known by his stage name Little Richard, played a pivotal role in shaping the landscape of popular music with his dynamic performances and influential sound.  Richard's music career began in the 1950s when he burst onto the scene with his energetic piano playing, flamboyant style, and electrifying stage presence. Hits like "Tutti Frutti," "Long Tall Sally," and "Good Golly Miss Molly" became instant classics, propelling him to stardom and making an indelible mark on the music industry. His powerful voice, accompanied by his driving piano and vibrant personality, captivated audiences around the world.  Beyond his undeniable talent as a musician, Little Richard challenged the social and racial norms of the time. He broke down barriers, paving the way for future generations of artists. With his unique fusion of gospel, blues, and rock 'n' roll, he created a musical genre that transcended boundaries and inspired countless musicians to follow in his footsteps. 
Little Richard's contributions to music were recognized and celebrated throughout his career. He was inducted into the Rock and Roll Hall of Fame in 1986 and received numerous awards and accolades for his groundbreaking work. His influence extended beyond his own success, shaping the sound of rock 'n' roll and inspiring generations of artists across various genres.  After a life dedicated to his craft, Little Richard now rests in peace and his memory lives on in the hearts of his fans and fellow musicians worldwide. His impact on the music industry is immeasurable, and his songs continue to resonate with audiences of all ages.  During his lifetime, Little Richard was honored with a special gift from International Star Registry. On December 21, 1994, a star in the constellation of Perseus was officially named after him. The star, recorded with the coordinates Perseus RA 2h 50m 23.00s D 40° 47′ 0.00″, serves as a beautiful tribute to his legacy. Perseus is a constellation visible in the northern hemisphere and holds a prominent place in Greek mythology. The star named after Little Richard symbolizes his everlasting presence in the cosmos, shining brightly among the celestial wonders. 
International Star Registry offers individuals the opportunity to record a star name as a unique and meaningful memorial gift idea. By purchasing a star package, one can honor the memory of a loved one and express condolences in a truly special way. Naming a star through International Star Registry provides solace and a sense of connection to the vastness of the universe, offering comfort during times of grief.  In the case that a loved one is cremated; the naming of a star becomes an even more fitting tribute. While physical remains may be scattered or kept in an urn, the named star becomes a permanent symbol of remembrance, a celestial beacon that will continue to shine brightly for eternity. 
The International Star Registry, with its star-naming services, provides a unique and lasting memorial for those who have passed away. Their dedication to preserving the memories of loved ones aligns perfectly with the sentiments of bereavement. By offering the opportunity to name a star and create a tangible tribute, International Star Registry allows individuals to find solace and healing during times of mourning.  In conclusion, Little Richard, the trailblazing musician and pioneer of rock 'n' roll, has left an indelible mark on the world of music. His talent, charisma, and contributions will forever be remembered and cherished.  International Star Registry's star-naming services serve as a unique and meaningful way to honor his memory and provide a lasting memorial for those who wish to pay tribute to their loved ones. 
References: