Prince Rogers Nelson (June 7, 1958 - April 21, 2016) Has a Star Named
Modified: July 1, 2023     Author: International Star Registry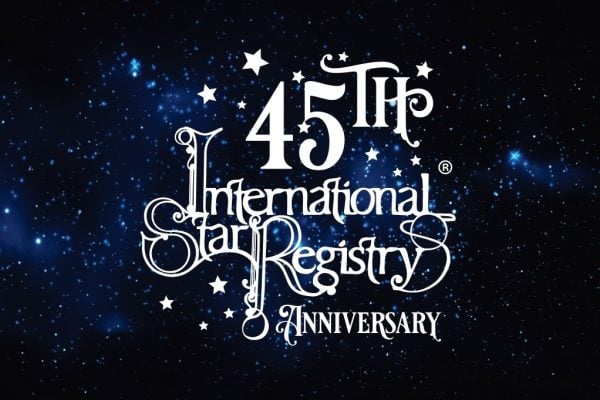 Prince Rogers Nelson, was a beloved musician, songwriter, and performer. Prince, as he was widely known, was born on June 7, 1958, and tragically left this world on April 21, 2016. His untimely departure has left a void in the music industry and the hearts of millions of fans around the globe.  Prince's groundbreaking contributions to music transcended genres, blending funk, rock, R&B, and pop in a way that defied categorization. His mesmerizing performances, unparalleled showmanship, and virtuoso talent on various instruments, including his signature purple guitar, captivated audiences worldwide. With iconic hits like "Purple Rain," "When Doves Cry," and "Kiss," Prince's musical legacy will forever resonate in the hearts of his fans.  During Prince Rogers Nelson's life, a star was named as a heartfelt gift from a friend through International Star Registry. The star, named "Prince Rogers Nelson," is located within the constellation Perseus, at coordinates RA 2h 41m 22.00s D 35° 3′ 0.00″. he joins others in the "hero" constellation including, Beau Biden, Donald Trump, Don Henley, James Horner, and Little Richard.
Perseus, a prominent constellation in the northern sky, holds great significance in both astronomy and astrology. It is associated with mythological tales of heroic deeds, symbolizing courage, strength, and resilience—attributes that encapsulate Prince's artistic journey and influence. 
International Star Registry provides a unique and meaningful way to record a star name as a tribute, memorial, or condolence gift. Naming a star after a departed loved one like Prince Rogers Nelson not only commemorates their memory but also serves as a source of solace and comfort to those grieving their loss. This act of remembrance allows their spirit to shine eternally in the heavens, a celestial reminder of their enduring impact.  For those who choose cremation as a final rite, naming a star through the International Star Registry becomes an even more fitting tribute. As ashes return to stardust, the symbolic connection between the departed and their designated star offers a poignant representation of their eternal journey and the interconnectedness of life and the universe.  International Star Registry's "name a star" packages provide a unique and personalized way to honor the memory of Prince Rogers Nelson. By offering a variety of options and certificates to suit individual preferences, the International Star Registry ensures that each tribute is as unique as the star it bears the name of. This thoughtful memorial gift idea not only provides a lasting memento but also serves as a source of comfort, allowing loved ones to find solace and healing in the beauty of the night sky. 
In conclusion, International Star Registry offers a distinctive and heartfelt means of memorializing a loved one like Prince Rogers Nelson. By naming a star, one can create a lasting tribute that transcends time and space, celebrating the cherished memories of those who have passed. It is a meaningful gesture that brings comfort to grieving hearts, offering a glimmer of hope and connection in times of bereavement.  We invite you to explore the Star Registry website to learn more about the process of naming a star, browse the available packages, and discover how this unique memorial gift can honor the memory of a beloved family member or friend. 
References: