Glen Travis Campbell (April 22, 1936 – August 8, 2017) Has a Star Named
Modified: July 1, 2023     Author: International Star Registry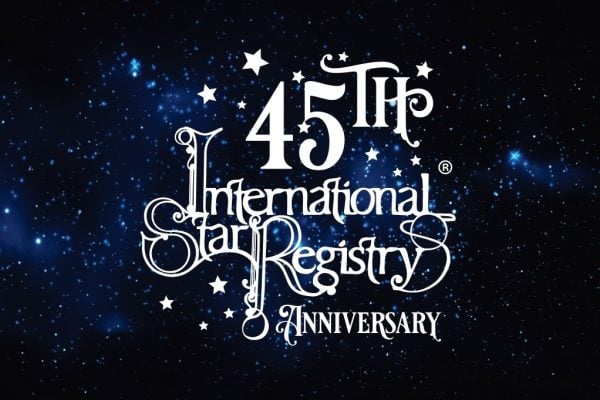 Glen Travis Campbell, an iconic American singer, songwriter, and actor, passed away on August 8, 2017, leaving behind a legacy in the world of music. Born on April 22, 1936, in Billstown, Arkansas, Campbell's incredible talent and unique voice captivated audiences around the globe. Throughout his career, he touched the hearts of millions with his remarkable musical abilities and became an emblem of the country and pop genres.  Campbell's journey to stardom began at an early age when he received his first guitar as a gift from his father. Little did anyone know that this simple gesture would set in motion a career that would shape the landscape of music. Glen even has a star named after him in the constellation Delphinus through International Star Registry.
As a teenager, he embarked on a remarkable musical journey, starting as a session musician in Los Angeles, eventually becoming a prominent solo artist.  During the 1960s and 1970s, Campbell achieved immense success, gaining recognition with chart-topping hits such as "Rhinestone Cowboy," "Wichita Lineman," and "Gentle on My Mind." His music transcended genres and resonated with people from all walks of life. With his warm voice and heartfelt lyrics, Campbell had a way of connecting with his audience on a deeply emotional level. 
Beyond his music, Campbell showcased his talents as an actor, starring in films like "True Grit" alongside John Wayne. He also hosted his own television show, "The Glen Campbell Goodtime Hour," which showcased his versatility as an entertainer. Campbell's contributions to the entertainment industry earned him numerous awards, including Grammy Awards, Academy of Country Music Awards, and Country Music Association Awards.  We remember Glen Travis Campbell for his immense talent, his infectious smile, and his genuine love for music. He left an indelible mark on the hearts of millions, and his legacy will continue to inspire generations to come.  Following his passing, Glen Travis Campbell was laid to rest at the Campbell Cemetery in Delight, Arkansas, next to his parents and close family members. This serene resting place stands as a testament to the bond he shared with his roots and the love he had for his hometown. 
An extraordinary tribute was made to immortalize his name on April 22, 1984 in the vastness of the cosmos. Someone gifted him a star through International Star Registry, located in the Delphinus constellation. Recorded under the coordinates Delphinus RA 20h 35m 8.00s D 05° 45′ 0.00″, this celestial body shines brightly as a symbol of his enduring spirit.  Delphinus, the constellation in which the star resides, is a small but recognizable grouping of stars in the northern hemisphere. In ancient times, Delphinus was associated with dolphins and was believed to be a sign of good fortune and protection for sailors. Today, this constellation serves as a reminder of our connection to the universe and the beauty that lies beyond our earthly existence. Other individuals of note that have stars named in the same constellation include Demi Lovato and Eddie-Murphy.
International Star Registry offers the opportunity to record a star name as a unique memorial gift idea, providing solace and a lasting tribute to those who have passed away. Their buy a star package allows individuals to commemorate their loved ones with a personalized star name, serving as a heartfelt condolence and memorial. Through this special offering, International Star Registry acknowledges the significance of honoring cherished memories in an extraordinary way.  In conclusion, International Star Registry provides a unique and meaningful gift for bereavement. By allowing individuals to name a star after their loved ones, it offers a lasting tribute that transcends time and place. Through the act of memorializing a star, we honor the memory of those who have left an indelible mark on our lives and find solace in the grandeur of the universe. 
References: