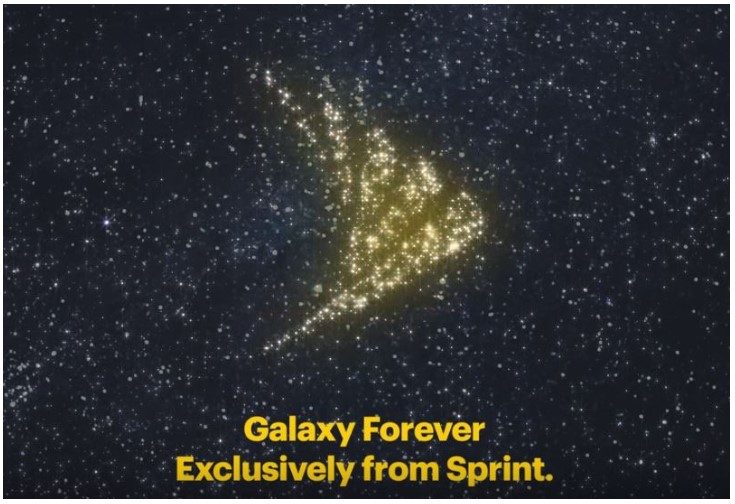 The late David Bowie told us there's a starman waiting in the sky, but now he can also be found at the local Sprint store. 
That's because the mobile carrier is making new Galaxy S9 and S9+ customers starmen and starwomen in their own right through a limited time promotion with the International Star Registry. 
As part of its Galaxy Forever program, which allows customers to upgrade to Samsung's latest iteration every year, Sprint is providing complimentary access to the Registry, which will assign a name of the user's choosing to a star. Participants will receive a parchment certificate and a sky chart with the telescopic coordinates of the star. 
Together, the carrier said, the stars will form the Sprint Constellation. 
"Giving away stars to our customers is a fun way for us to share the excitement of Galaxy Forever and [the] launch of GS9," said Sprint corporate communications senior VP Dave Tovar. 
Sprint is also currently offering a two-for-one lease deal on the S9.