How Much does it Cost to Buy a Star?
Modified: July 1, 2023     Author: International Star Registry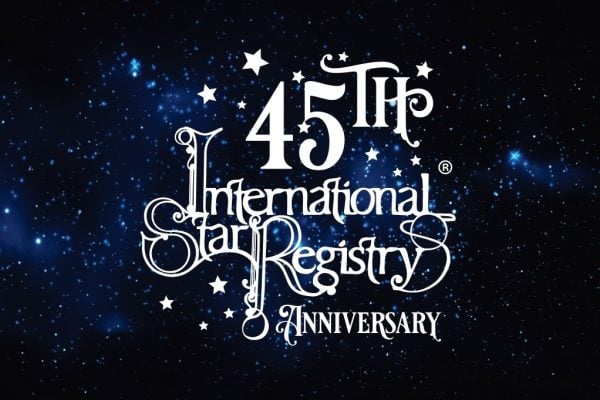 For $54 and a call to 800-282-3333 or visit Starregistry.com you can share in the charm of 'buying' a star, or more accurately, naming a star. The International Star Registry (ISR) offers this opportunity to name an actual star in the sky. 
The cost of associating a name with a star through the ISR can vary, primarily based on the specific package you select. The website offers several options, each providing different benefits. For example, all packages include a parchment certificate with the name of your star, its constellation, and astronomical coordinates. Others may come with a photographic chart showing the location of your star in the night sky, or a frame for your certificate. 
Once you've chosen and paid for your package, and provided the name for your star, this information is added to the ISR's 'Your Place in the Cosmos'. This unique publication, registered with the U.S. Copyright Office, comprises the world's only copyrighted list of named stars.  
While ISR does not provide an avenue for official star ownership, and the associated names are not recognized by the scientific community, the listing is an accurate and valid scientific resource. Naming a star could be a sentimental gift, a unique way to commemorate a special occasion, or a tribute to a loved one. 
As for specific costs, it's advisable to visit www.starregistry.com for the most up-to-date information on their pricing structure. 
Further, if you're interested in learning more about stars, their types, and naming conventions, Wikipedia serves as a robust resource. It offers a wide range of articles providing valuable insights into these fascinating topics. 
In conclusion, 'buying' a star through ISR at www.starregistry.com a base cost is determined by the chosen package. Although this symbolic gesture does not confer official recognition of the star name, it offers a distinctive, personal touch that many people around the world cherish. 
Sources: