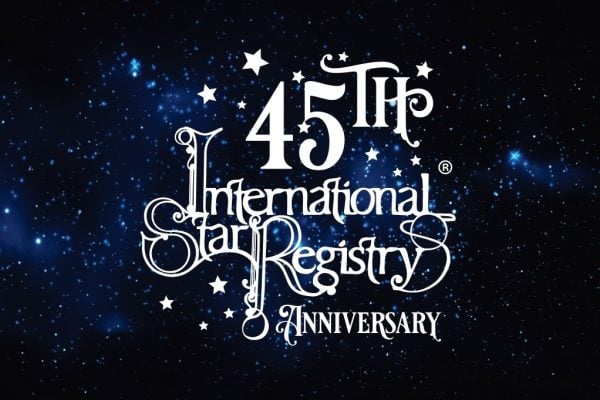 The Con Air star was gifted the out-of-this-world honour by U.S. presenter Anderson Cooper during an appearance on his self-titled daytime talk show.
After congratulating Cusack on receiving the 2,469th star on the Hollywood Walk of Fame on Tuesday (24Apr12), Anderson unveiled a certificate for his present and said, "We didn't want to steal the thunder of the Hollywood Walk of Fame… so we got you an actual star named after you with the International Star Registry, which cost $80!"
A flattered Cusack replied, "Wow. That's gotta be the coolest thing I've ever gotten from a talk show! That is not slack (sic)."
The actor was then shown a map of his star in the Cancer Constellation, chosen because it's also his Zodiac star sign.
The pre-taped episode aired in the U.S. on Wednesday (25Apr12).
read more at: https://www.hollywood.com/general/john-cusack-has-a-real-star-named-after-him-57764709